WOW! It's December! It's time to haul out the decorations and lights and put up the tree, not to mention shoveling the sidewalk, bundling tight and drinking hot chocolate (or coffee, in my case, lol)! Tonight my kids and I watched Miracle of 34th Street, which of course just fueled the Christmas fever! :)
I have a new release for you this week; it's very shopping-centric (perfect for this month, am I right??) Stuff to Scrap's Build-A-Kit for December is all about...you guessed it...shopping! Yay! And for those of you who don't already know, there's an awesome coupon you can use to buy 3 and get them 50% off!
So here's a little peek at the goodies in the build-a-kit: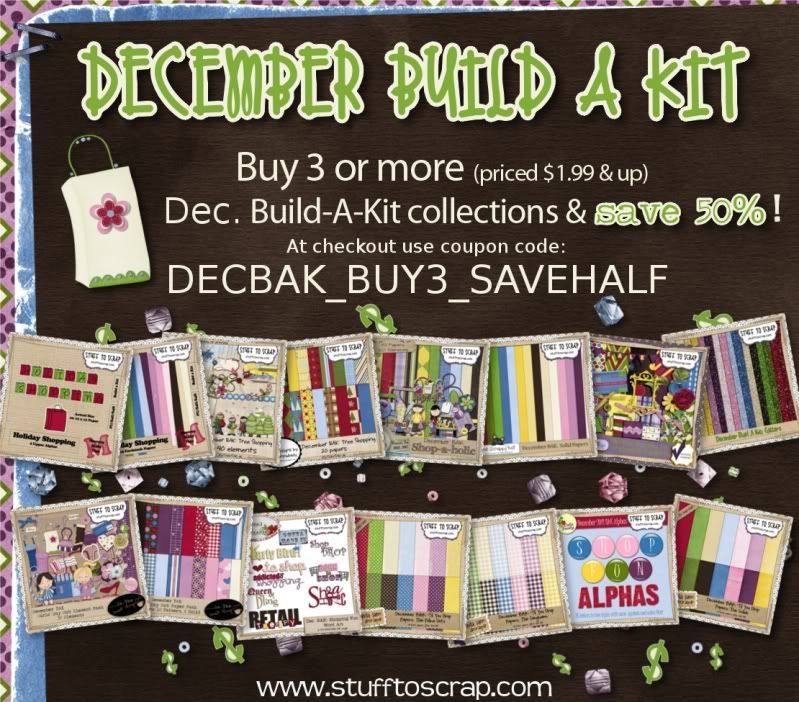 And here are my contributions: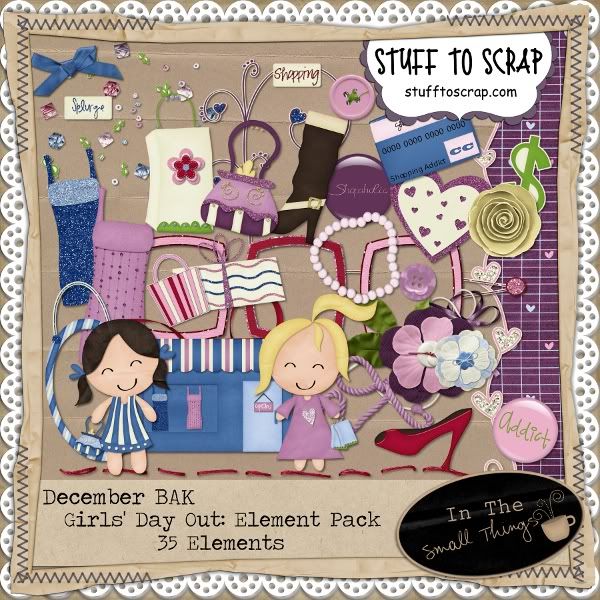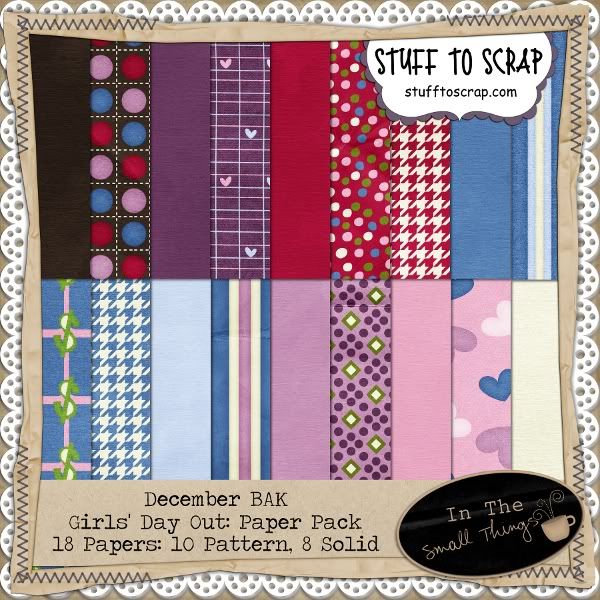 Stuff to Scrap is also hosting an awesome course for Daily December! I'm so excited about it because I'm actually going to scrap every day this month with the help of the templates (and the super awesome kit...all of which come with the course)! It's a perfect way to capture all of those holiday memories in spite of the busyness that seems to ensue this time of year. It's a must-have! :) Just click on the image below for more information!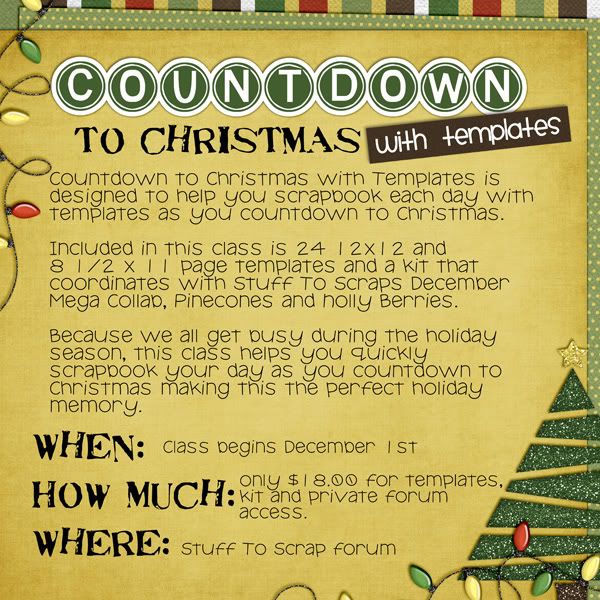 And the awesome kit that you'll get when you sign up: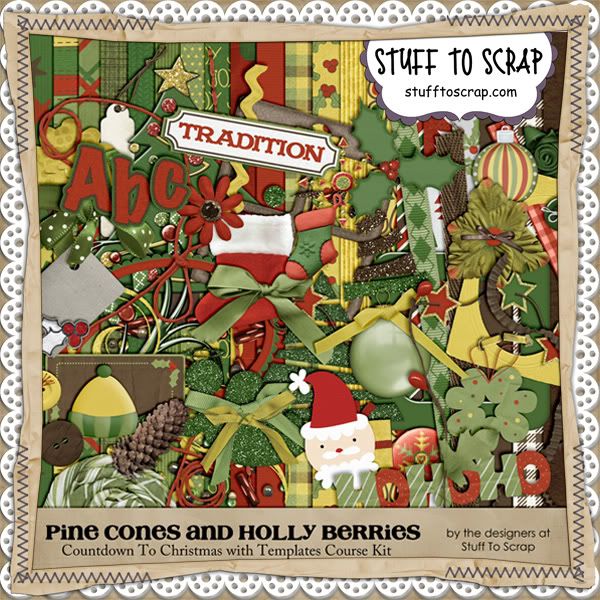 That's it from me for now! Head on over to STS and check out the BAKs and the Daily December event! :)
Until next time, stay warm, and happy scrapping!!