Happy Independence Day to those of you who celebrate it! I love the 4th of July. It's my favorite holiday after Christmas. My family (and quite often extended family) always spend the day together. We go to a fun parade that the kids, of course, love. My uncle is on the fire department and can usually get the kiddos on one of the firetrucks in the parade. We have a big barbeque and then sit on the hillside just below the mountains to watch fireworks. It's magical and romantic, fun, and truly instills a sense of patriotism and pride in who we are and where we came from.
I was thinking of all of those things while creating this kit and bundle, trying to capture the feelings that I get on this hallmark holiday, but I also think it will work really well for everyday and summer layouts, too. All of the products below are available at both my
Misses BeeHaven
and
Design in Digital
stores. So now I'm going to overload you with kit previews and CT layouts! :)
Have a safe and happy (and fun) holiday weekend!
With Love,
Sarah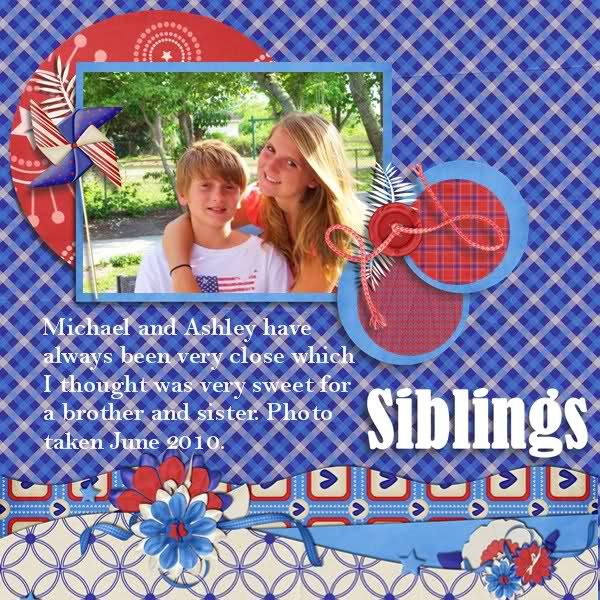 Nancy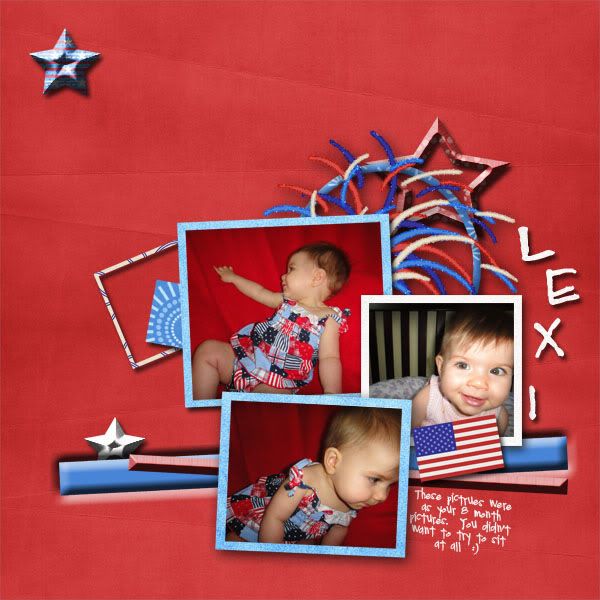 Brandi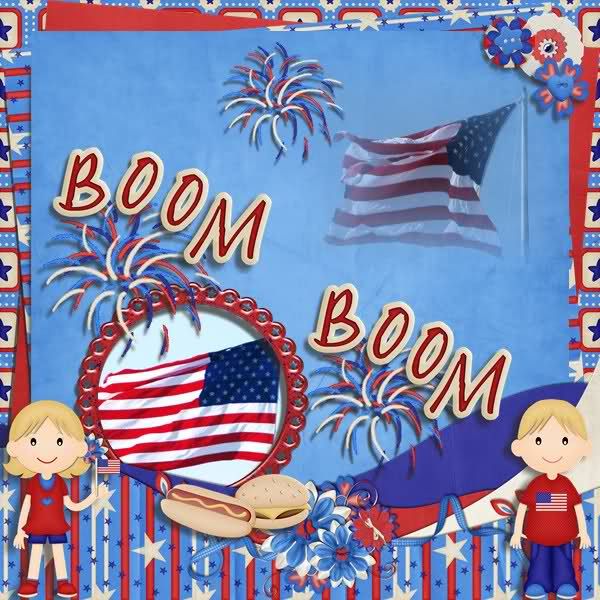 Nancy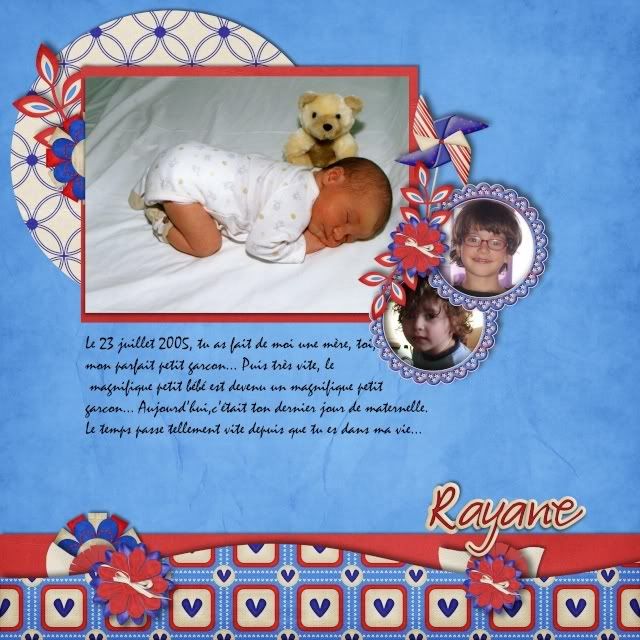 Audrey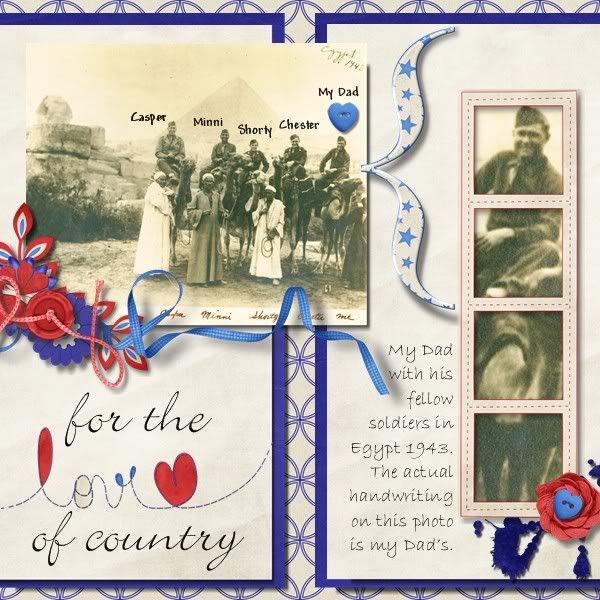 Nancy